A time of change in education. A time for growth in edtech. enablinginsights consulting.
Announcing today the launch of www.enablinginsights.com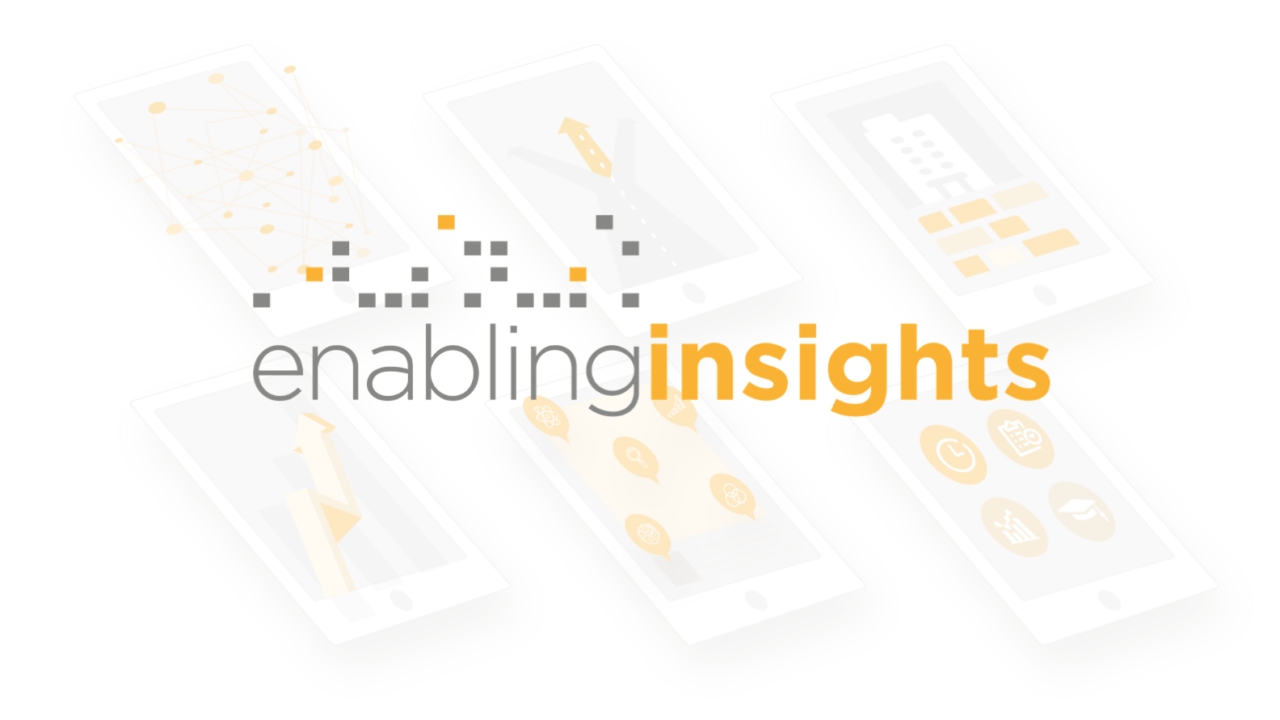 Who are we?
enablinginsights is a consulting firm dedicated to edtech growth.
I've been privileged in my career to have had a wide variety of roles leading profound edtech growth. I've spearheaded the digital transformation of some of the largest education companies in the world—in higher education, ELT, K12, and consumer education. And, I've coached more than 150 startups.
Bringing together these experiences, I'm thrilled to be launching enablinginsights to help leaders of edtech startups to grow their businesses. And, to help leaders of mature education companies to accelerate their digital transformation and innovation.
Who do we help?
You may be reasonably asking, really? How could enablinginsights solve my challenges? The best place to start to answer that question is with our clients. Please check out their case studies on our homepage. Leaders from high-growth startups like Sana Labs, Perlego, SnapLearn, and Wizenoze to large education companies like Pearson, Macmillan Learning, and Wall Street English describe challenges they faced (some of which you may be facing too) and how we provided quick, efficient, and profound consulting for their edtech growth.
How do we do it?
In a nutshell, my company provides market-proven, battle-worn practical (and enthusiastic!) guidance in six areas that will power your edtech growth. We can help you to:
learn quickly from your users,
develop a clear and sustainable strategy, make tough early-stage decisions on priorities,
be digitally ready to exploit changes in the market,
design with users and learning science for more engaging and impactful products, and
measure impact to improve your product and demonstrate value.
Where can you learn more?
On this website, please explore "Six proven ways to grow your edtech" (and tips therein), our blogs, and our publications for insights and practical tips. We hope that you find these useful and they whet your appetite for how enablinginsights consulting can help your edtech growth.
If you have a passion for improving education and want to scale, please get in touch (details on our homepage)!