enablinginsights partners with Emerture as Expert Advisor for early-stage startups
Announcing today the partnership of enablinginsights and Emerture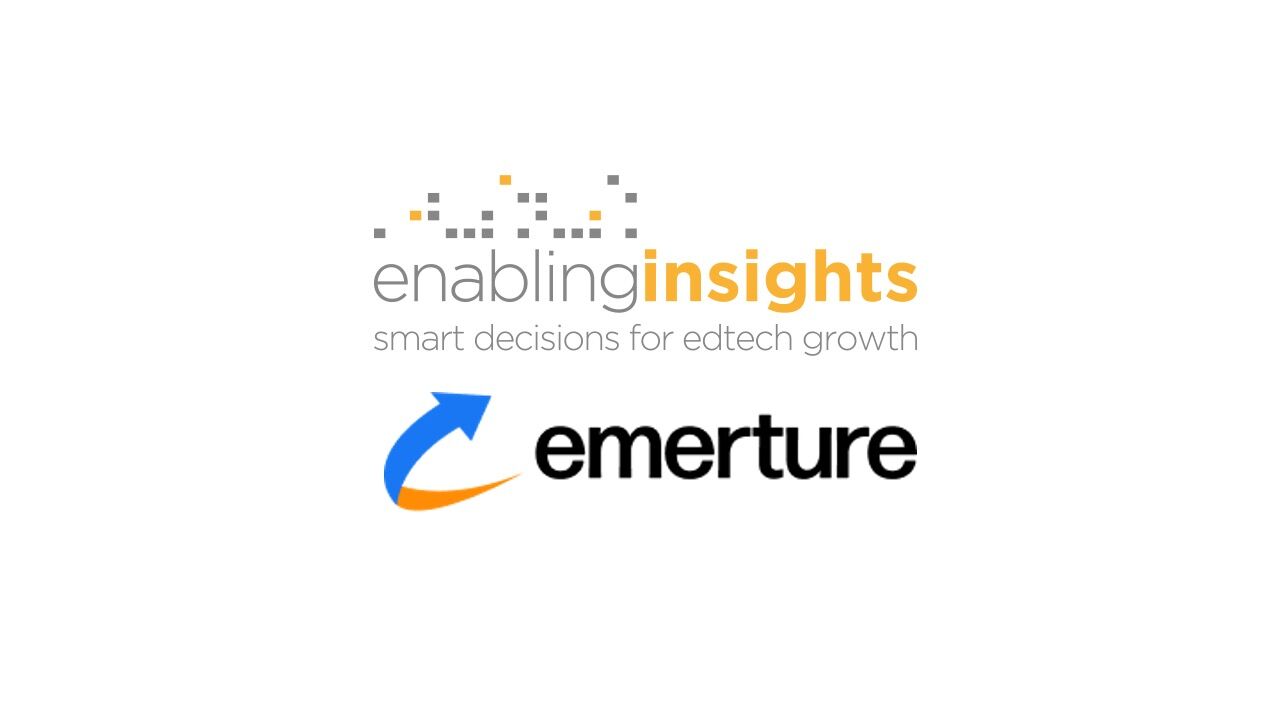 We're delighted to announce today that enablinginsights will be partnering with Emerture as an Expert Advisor.
What does Emerture do?
Emerture helps early-stage and growth technology companies with fundraising and investor readiness.
What is the role of enablinginsights?
Adam Black is joining a panel of CXO expert advisors who provide critical feedback and advice to leaders of early-stage startups through due-diligence clinics.
What's the synergy?
enablinginsights role at Emerture complements the strategic and operational consulting that we provide to edtech startups once they have funding to grow.
It's also rewarding to volunteer helping a new generation of creative leaders trying to solve emerging educational problems, build new businesses, and create jobs.
Do you have an investor pitch?
If you are about to seek funding and what expert, critical advice, please go to Emerture and submit your Pitch Deck.