enablinginsights joins Advisory Board for Perlego
Announcing today Adam Black joins the Advisory Board of Perlego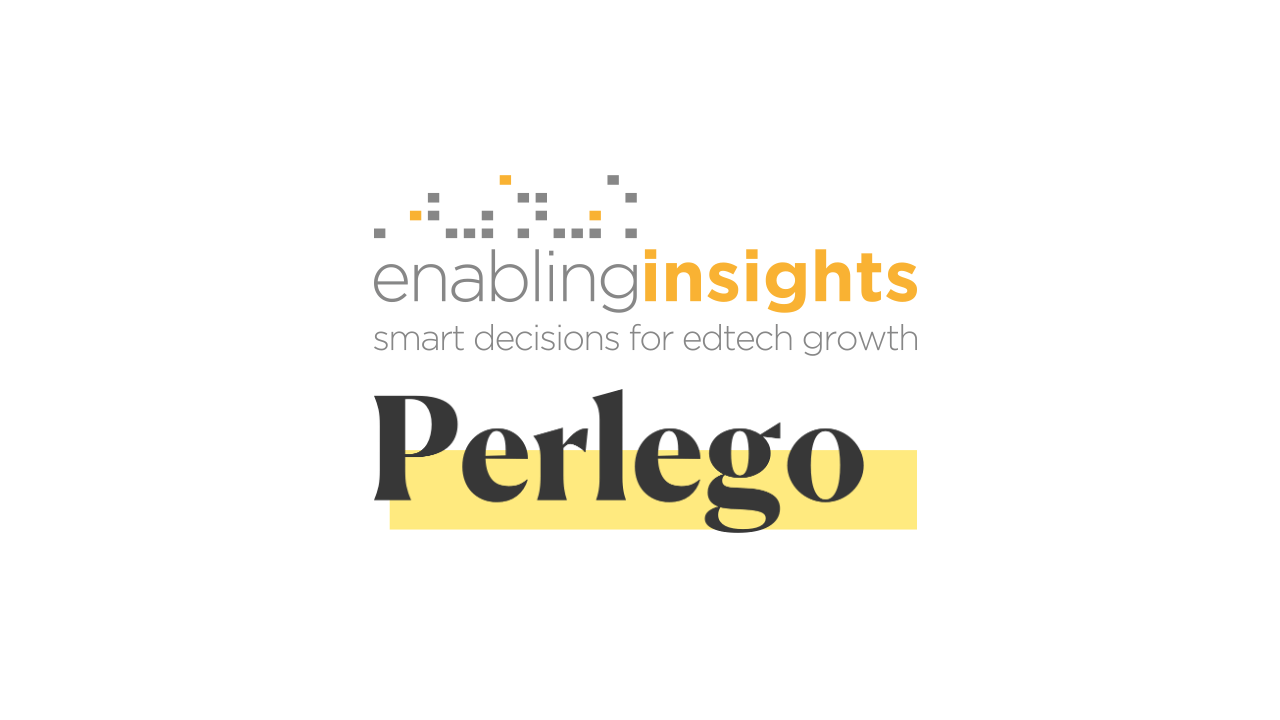 [UPDATED 2020-09-04]
As reported by The Bookseller, we're delighted to announce that Adam Black of enablinginsights joins the Advisory Board for Perlego along with Lord Ed Vaizey.
What is Perlego?
Perlego is a fast-growing edtech startup with a mission to make learning accessible and affordable to more students globally. It's achieving this by building the worlds' first and largest subscription service of textbooks and study tools.
Perlego has already raised $15m to date, offers hundreds of thousands of books from leading publishers around the world, and is winner of multiple innovation awards.
What is the role of enablinginsights?
Adam Black joins the Advisory Board of Perlego to advise on strategy, service design, data insights, partnerships, and acquisitions.