enablinginsights joins Advisory Board for Gutenberg Technology
Announcing today Adam Black joins the Advisory Board of Gutenberg Technology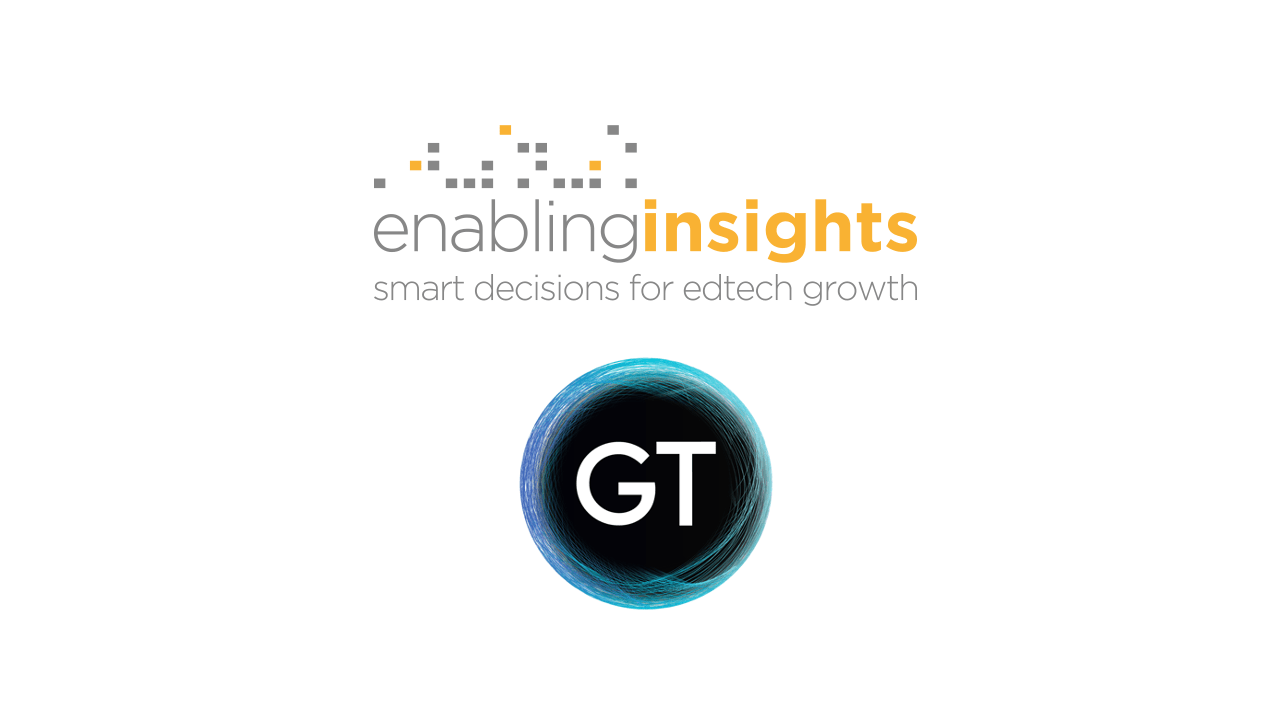 We're delighted to announce that Adam Black of enablinginsights joins the Advisory Board for Gutenberg Technology. See this Press Release.
What is Gutenberg Technology?
Gutenberg Technology is a fast-growing edtech company that powers the innovative learning experiences and growth of some of the world's largest education companies and institutions. It unleashes the creativity of organizations by enabling them to achieve dramatic efficiencies in the creation, reuse, and transformation of their content into stunning, innovative, and impactful learning experiences for diverse digital channels and changing business opportunities.
What is the role of enablinginsights?
Adam Black joins the Advisory Board of Gutenberg Technology to advise on global strategy, service design, data insights, and strategic partnerships.