Never let a good crisis go to waste: innovations from COVID-19 and other recommendations from New America and SHEEO for higher education
Recommendations from New America and SHEEO on how to make higher education more equitable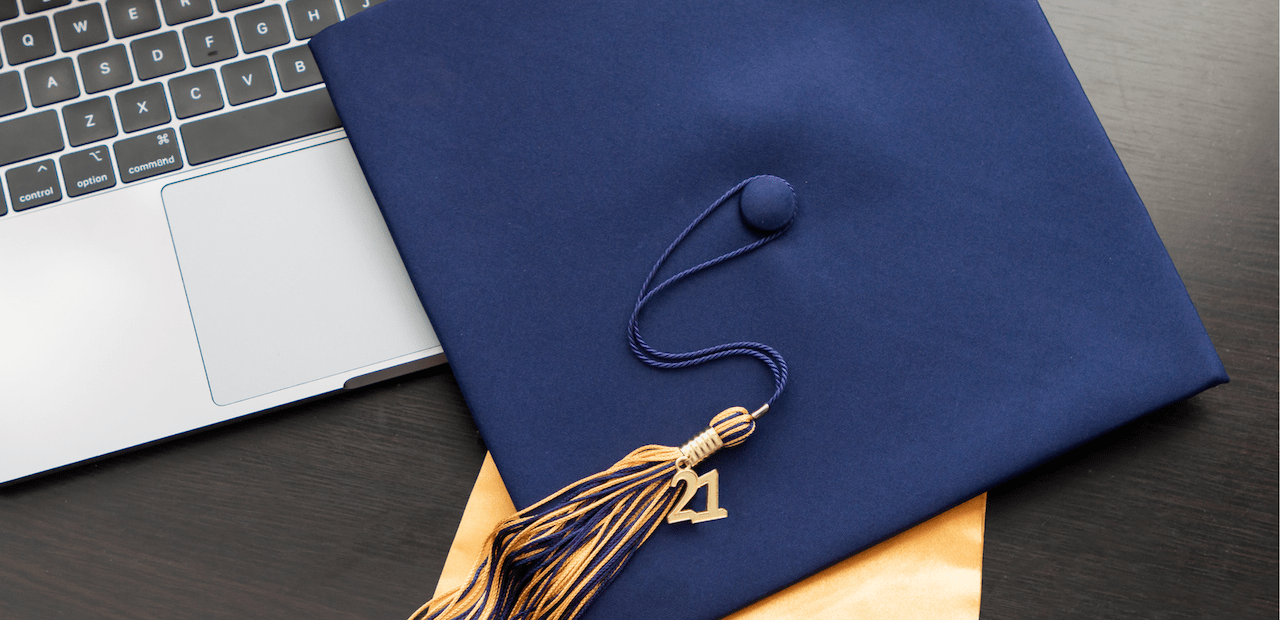 Winston Churchill once said "Never let a good crisis go to waste." So, what innovations emerged from the COVID-19 pandemic and what other critical recommendations can make the "new normal" of higher education of more equitable and of higher quality? A must-read report has just been published.
From crisis to recovery
"The past year has been one of the most tumultuous in modern history for America's colleges and universities… a deadly pandemic raged, the economy took a nosedive, and the murders of George Floyd and Breonna Taylor spurred nationwide racial justice protests."
So begins the excellent policy report From crisis to recovery just published by New America and SHEEO. From extensive interviews, they objectively document the challenges college students and staff have faced through COVID-19, identify innovations that have proved successful and should be built upon, and provide a clear-eyed set of recommendations at the federal, state, and college level of how to build a safer, higher quality, and more equitable higher education experience than before.
The future of distance and online learning
For example, here are some recommendations for online learning (the work stream I contributed to):
Online programs are here to stay—so choose your OPM provider carefully: exiting COVID-19, many colleges will diversify the students they attract and the portfolio of services they offer by continuing to provide online distance learning. In my opinion, this will become an increasingly competitive and crowded space. In turning to OPM companies to help, colleges should choose vendors carefully (see New America's guidelines) since online courses will become a pillar of the college experience and brand.
Provide online student supports—they're more equitable: many colleges were forced to move advising, counselling, and other support services online during the pandemic and a surprising benefit of this was that they were used by more and more diverse students. This is a great innovation to build on.
Build mental health resources and counselors—they're critical to student success: the isolation and challenges students and staff faced through COVID-19 had a profound impact on their performance and well being. Colleges should use new federal funds to build community-based mental health resources and hire counselors who are trained in supporting diverse student populations.
I encourage you to read the rest of the report—it's an incisive assessment of lessons learned and a clear set of actionable recommendations for anyone who's passionate about improving student equity and success in higher education.
A personal thank you
Finally, thanks to Amy Laitinen (New America) and David Tanberg (SHEEO) for inviting me to join the Advisory Panel. I was enormously impressed with the probing, analysis, and synthesis of their skilled policy shapers, and privileged to learn from such a prestigious and passionate advisory board.